Building Destinations for
Modern Self-Care
Experience curated and tailored treatments that are result-driven. Let's take your self-care routine to a professional level.
VIEW MENU
Lax. Gift Voucher
Nothing Beats The Gift of Self-Care.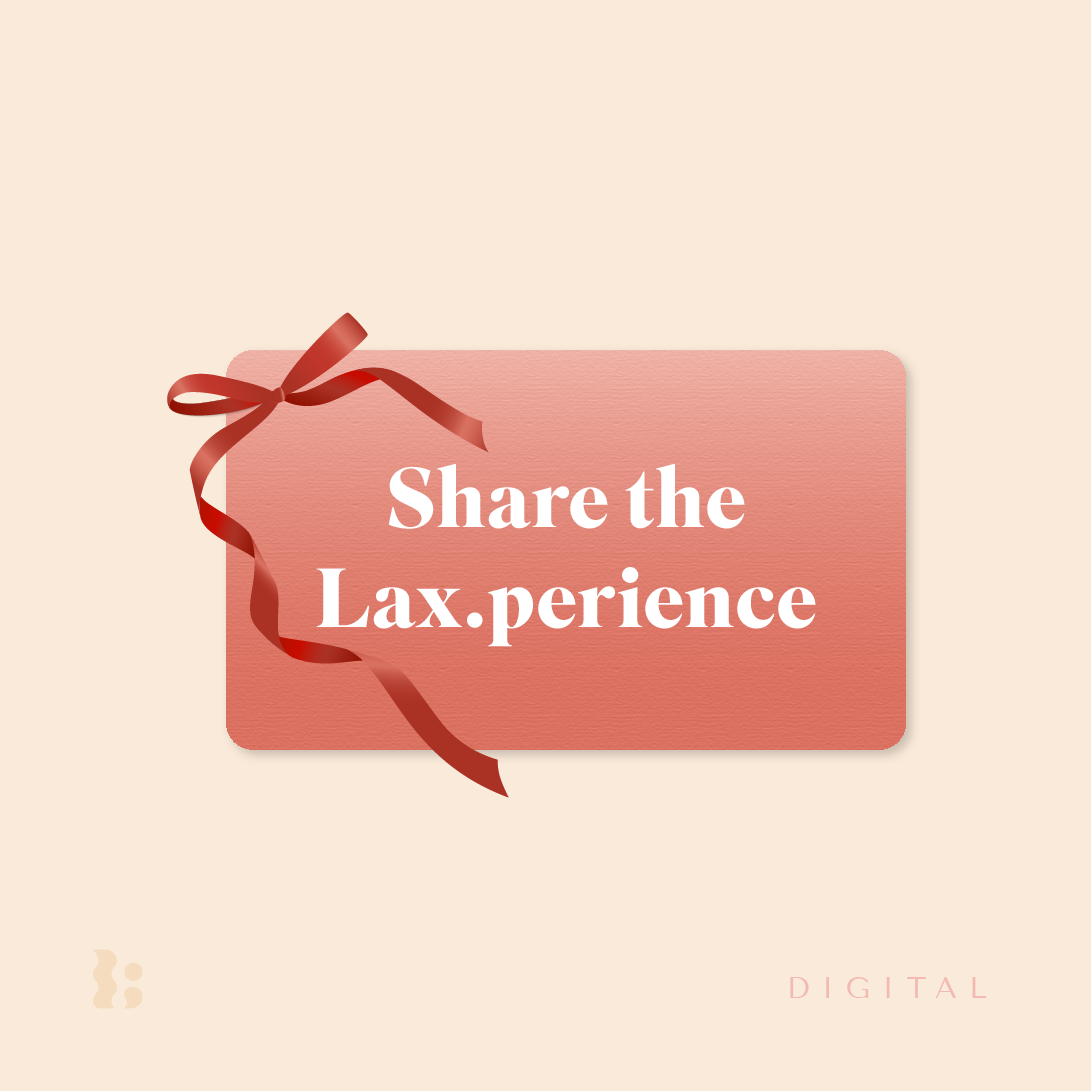 Digital Lax. Gift Voucher
Send your loved ones a Lax. Gift Voucher and get dubbed best Gift-Giver Of The Year.
Lax. Gift Voucher + Exclusive Flower Box
Last-minute gifting happens to even the best of us. Add on flowers to your Lax. Gift Voucher to make it extra special.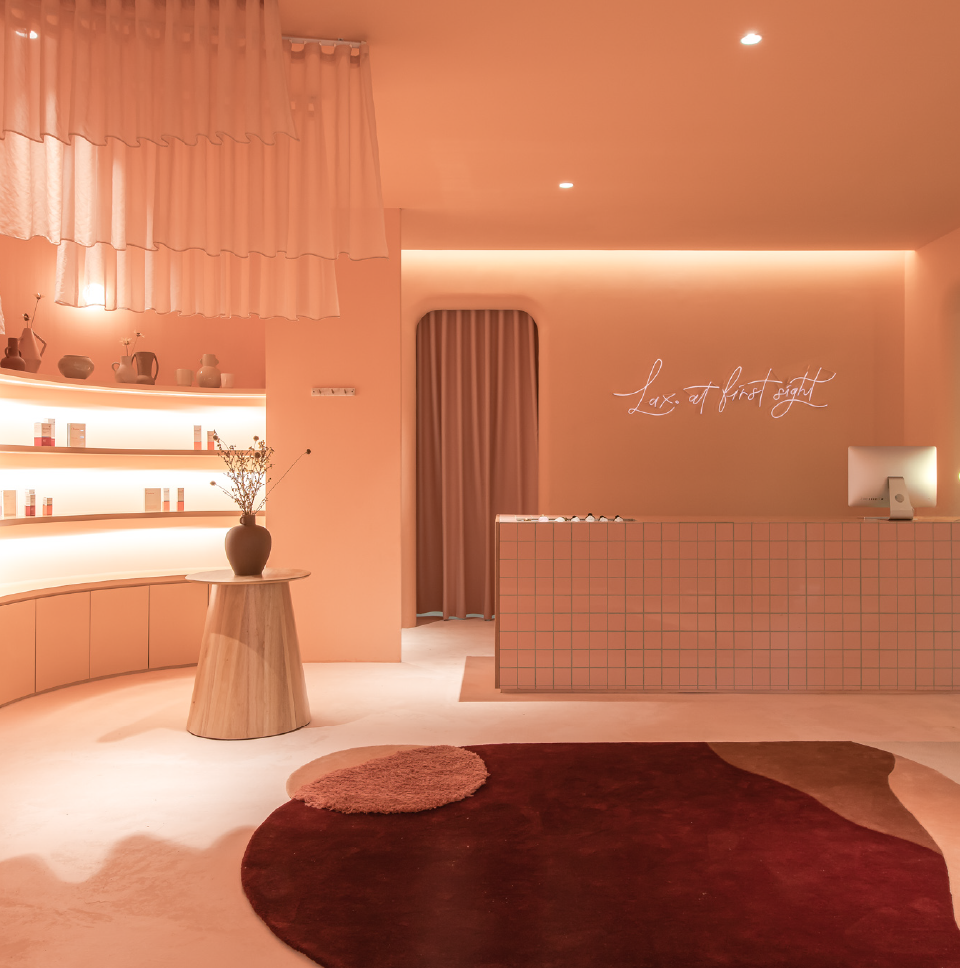 Visit Us
Come on Over! Experience the difference and come out a whole new person, in the heart of the city.
Book Now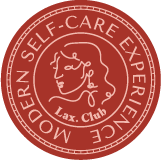 A women-focused community
The only membership for your self-care needs.