"Lax. Retreat is a must-visit wellness spa made for the modern-day woman."
"Our favourite thing about this spot is that so much of your treatment can be customised to your preference—from oils, scrubs, music choice and more."
"Modernising the beauty rituals we know and love, while setting new standards for result-driven treatments."
"[Lax. Retreat] aims to pamper women in the midst of their busy lifestyles."
"Conceptualised as a women-only retreat, LAX Retreat offers a modern self-care experience."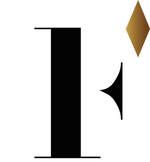 Share The
Lax.perience
Say goodbye to stressing over gift-giving, we're making it easy for you. What's better than the gift of self-care? Maybe pair it with one of our scented hand-poured soy blend candles or elevate it with an exclusive flower box -  that'll definitely show your loved ones that extra TLC. 

START GIFTING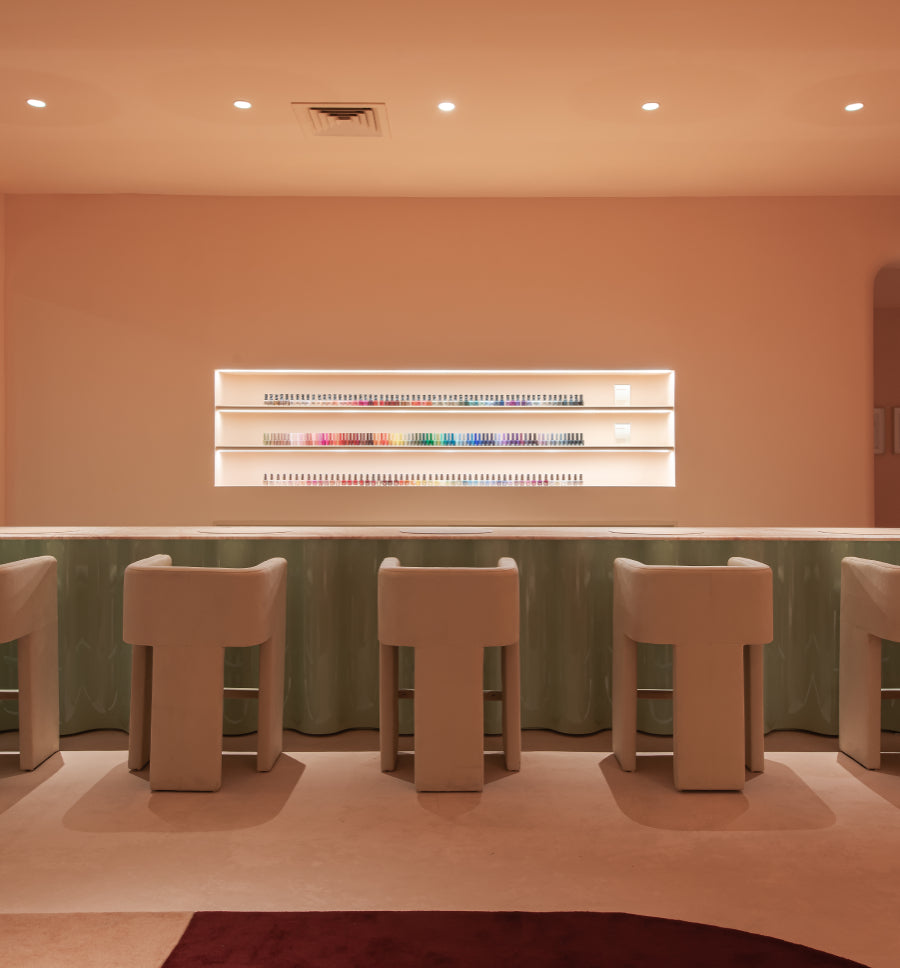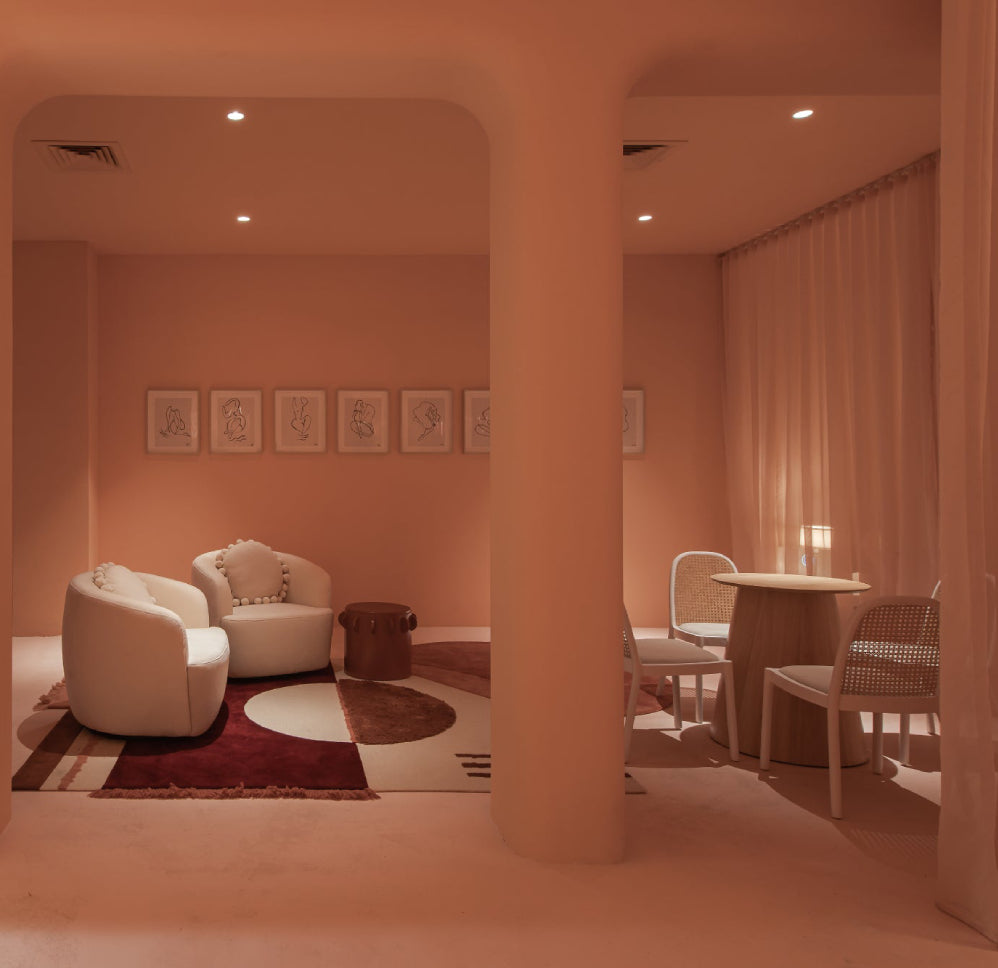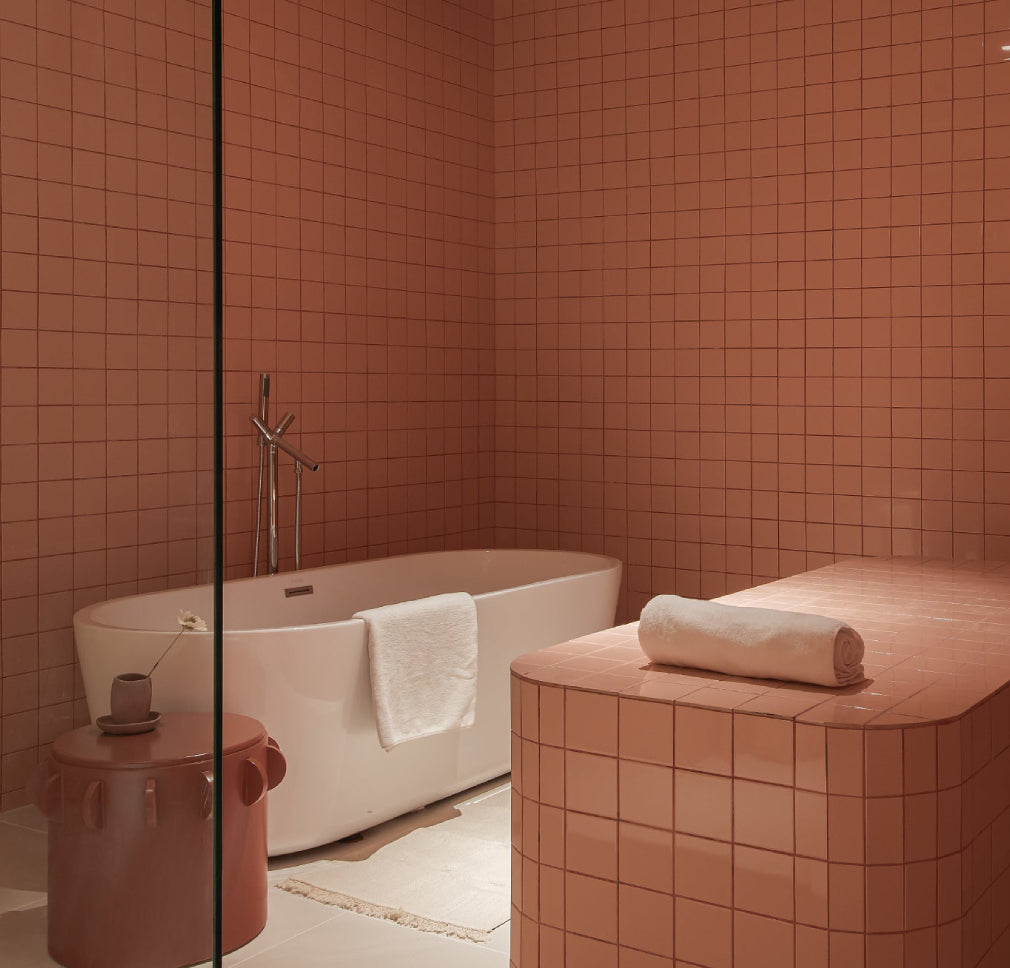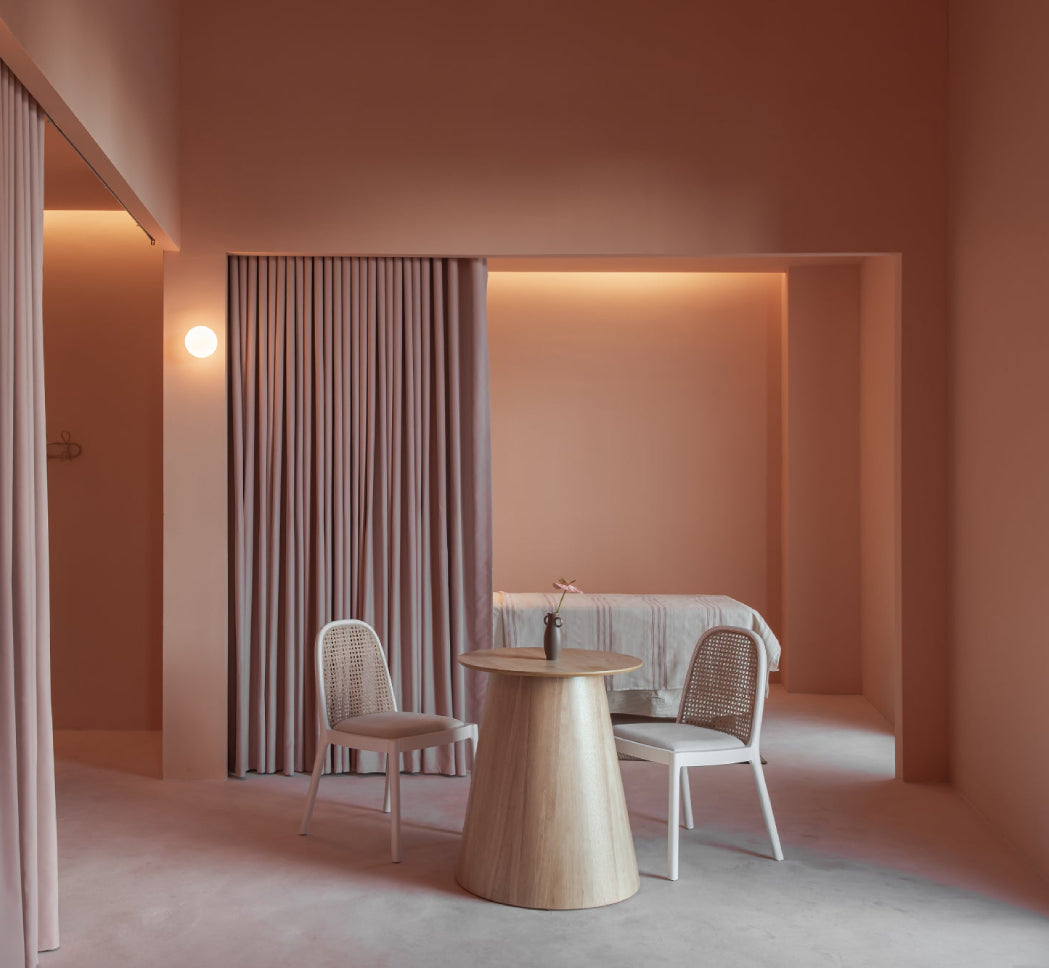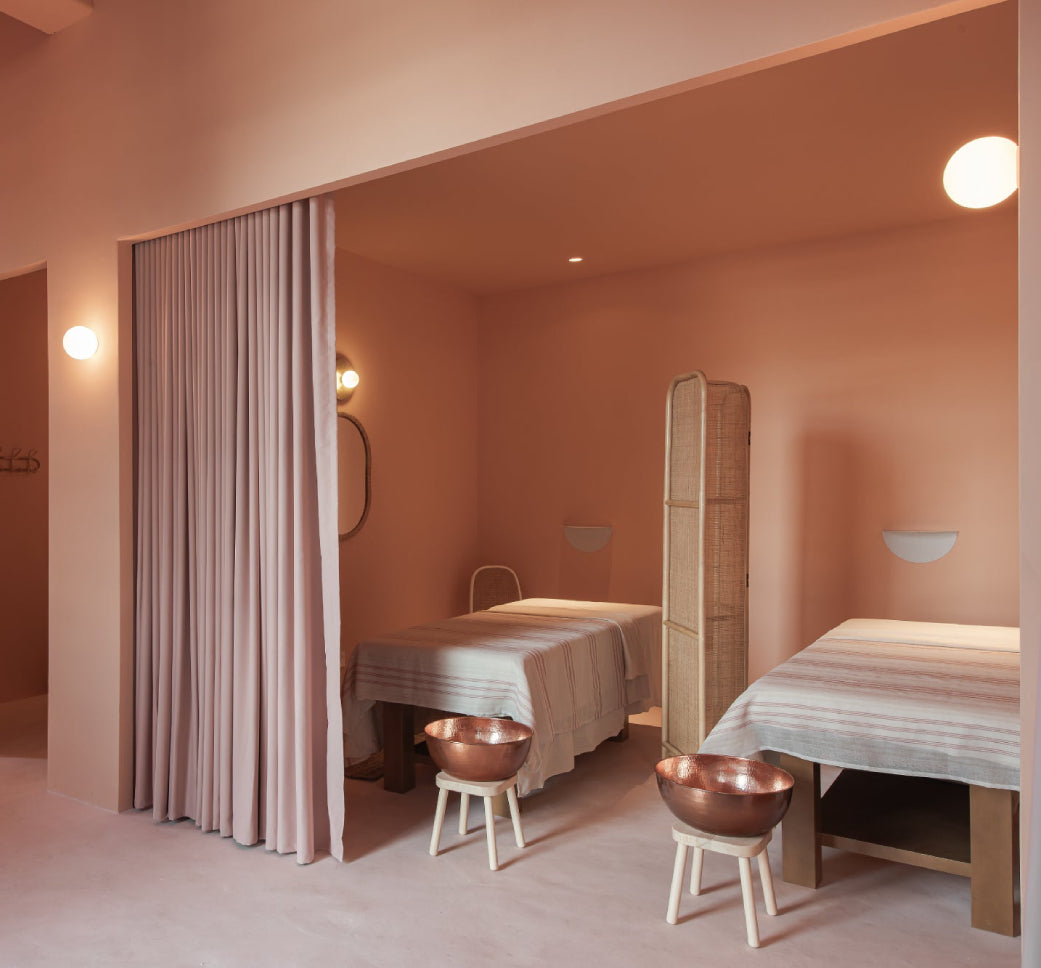 Visit Us
Come On Over! Experience the difference and come out a whole new person, in the heart of the city.
Book Now
Book Now
Shop Products
An online shopping experience to complement your self-care routine.

Shop from our extensive collection of curated local & global brands.
Subscribe
to Lax. Club
Unlock special prices and members-only perks when you join the club. Be part of a women-focused community that centres around beauty and wellness. #itsagirlthing
JOIN THE CLUB
Good things come to those who Lax.
So, what are you waiting for?
GIRL'S DAY! WE'VE GOT GROUPIES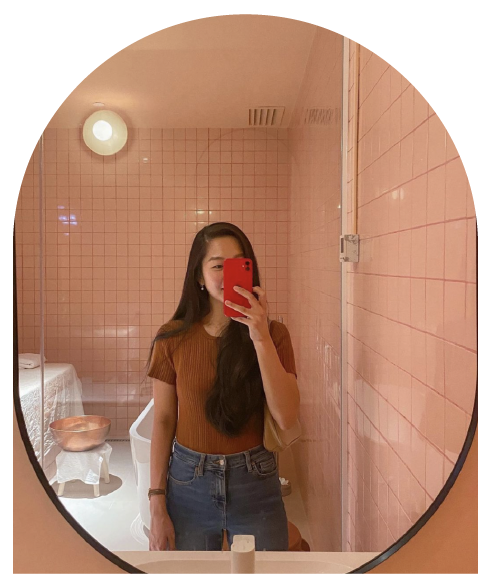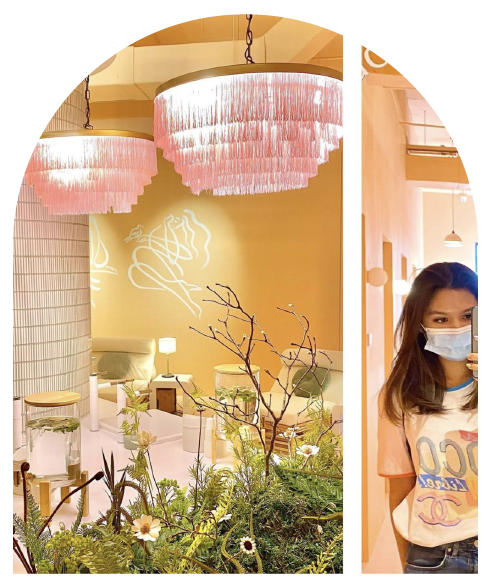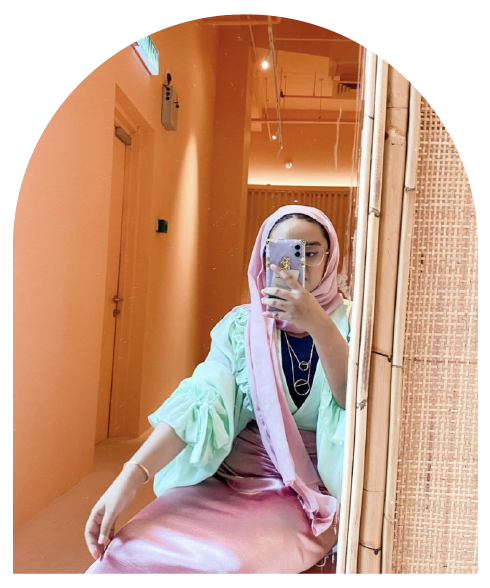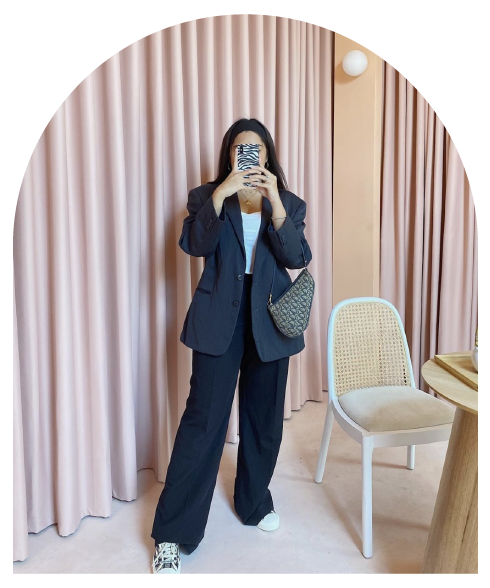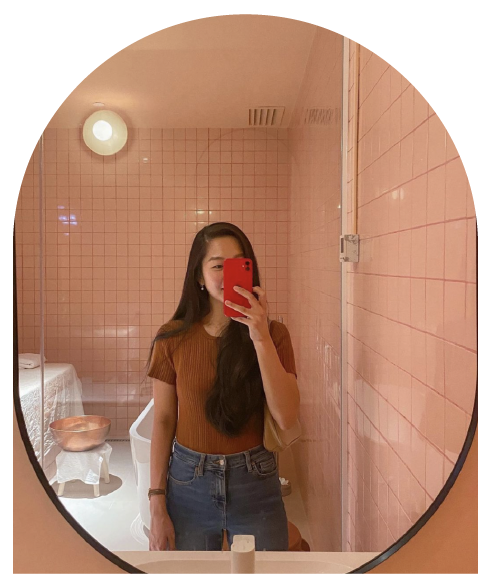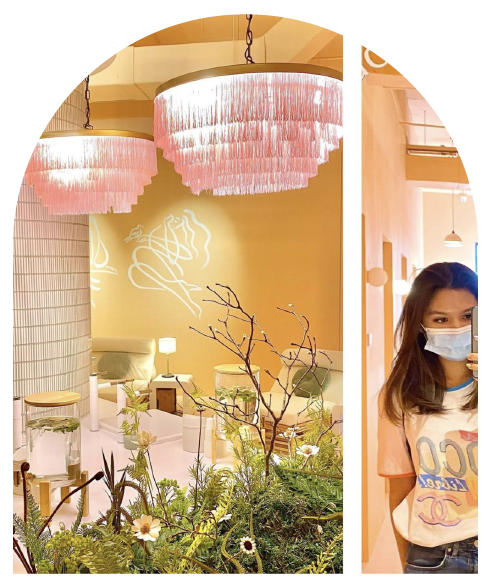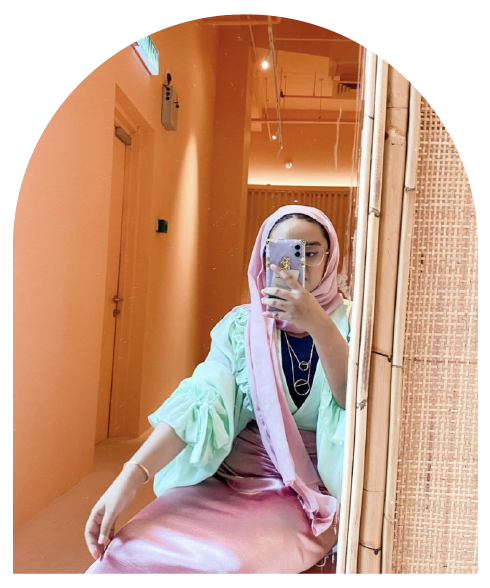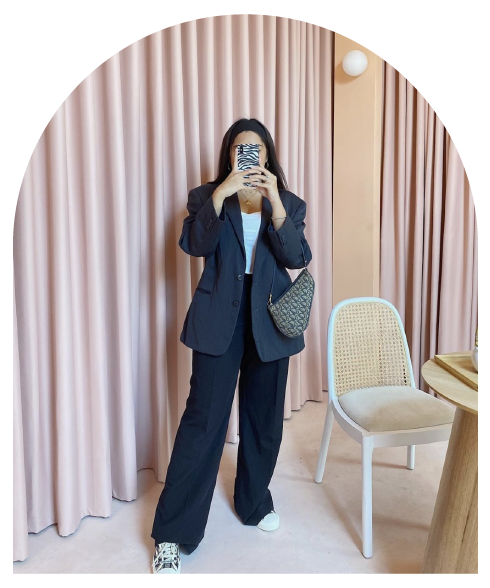 "Thinking back to this incredibly relaxing day at Lax. It really is picture perfect."

"Very relaxing environment to get some therapy!! A+ for the interior design."

"Had a relaxing prenatal massage, The Mama Glow."

"Prices are soooo reasonable, place is amazing and service is A+."

"If I wear a spa, Lax. is how it will look like."
" Everyone there was so friendly, the service was great, the vibe and the interior is... amazing. Interior of my dreams! I can't wait to try their facial and mani-pedi next."